Ok yea its long over-due, I am finally making my tread all pictures are taken today with my bad camera so bare with me haha.
Info:
Started in October 2009 as FOWLR.
Became Mixed Reef October 2010
Fish-
2 Occelaris Clowns
2 Neon Gobies
1 Sixline Wrasse
1 Sailfin Tang
Inverts-
1 Cleaner Shrimp
? Snails (all kinds astrea, cerith, turbo, nassurous.
? Hermit Crabs(assorted)
2 Peppermint shrimp (in sump)
1 Emerald Crab (in sump)
Coral-
Blasto
Ponopa Birdsnest
Green Birdsnest
Teal Stylo
Blue Stylo
Green Poccilapora
Green Acro
Hollywood Stunner Chalice
Duncans
Lobo
War Coral
Fungia
GSP
Assorted zoas (some high end some not)
Green Tip Hammer
Red Digitada
Lakers Scroll
And much more
Equipment-
Oddessea 4x54Watt T5HO
Aqueon 950
Chinese 800gph wave maker
250 watt heater
Prizm HOB Protien Skimmer
Rio 2100 return pump
Nextreef MR1 Reactor Kit (running GFO and Carbon)
Apex Jr
FTS
Corals and Fish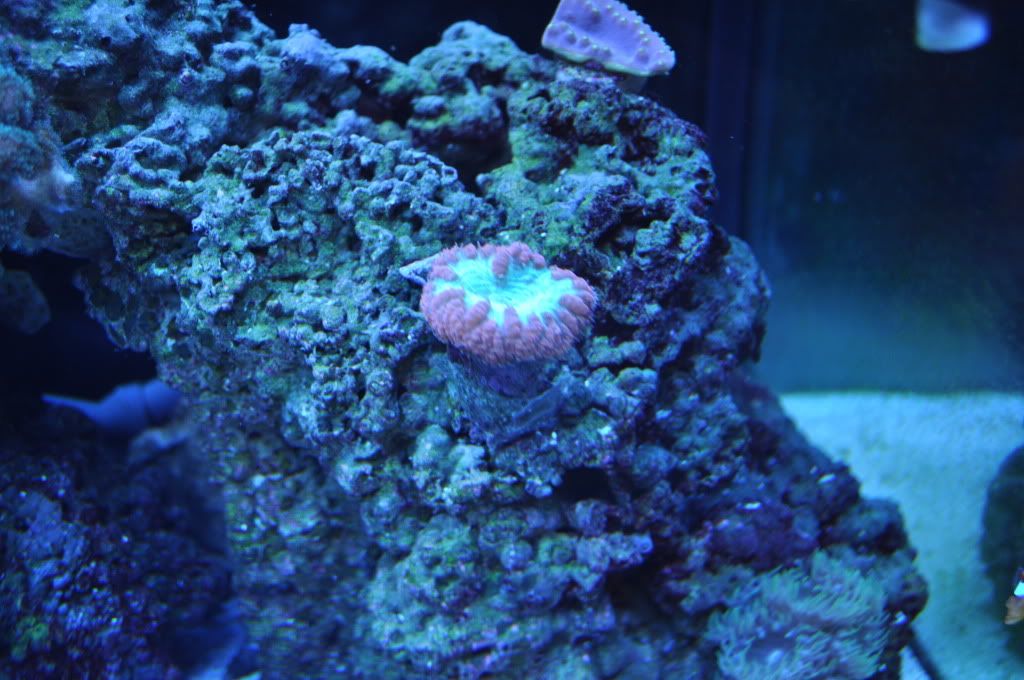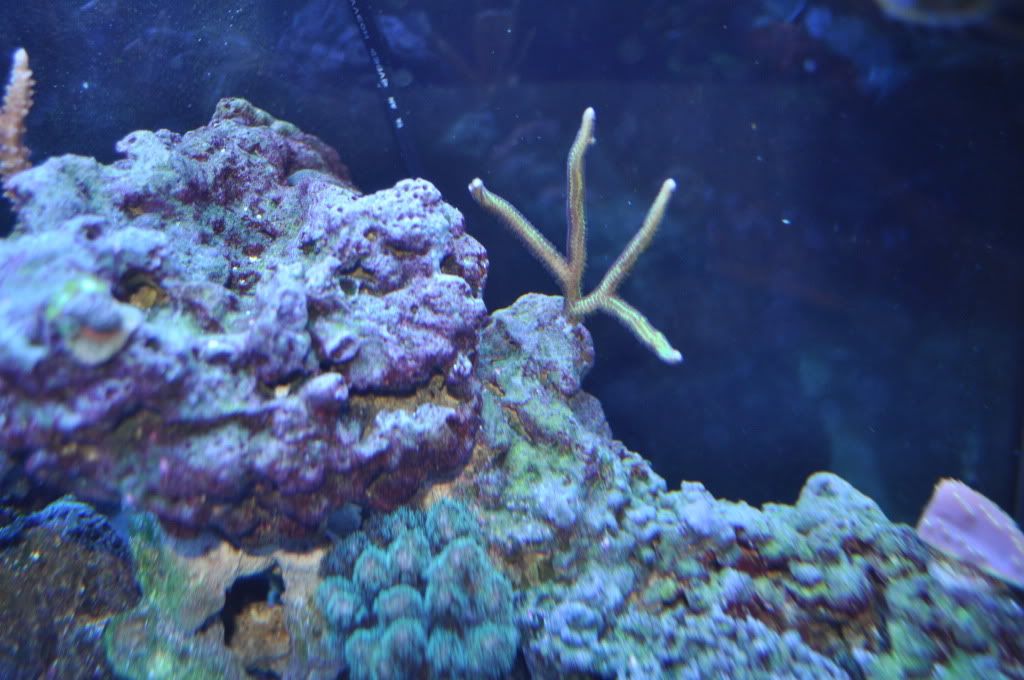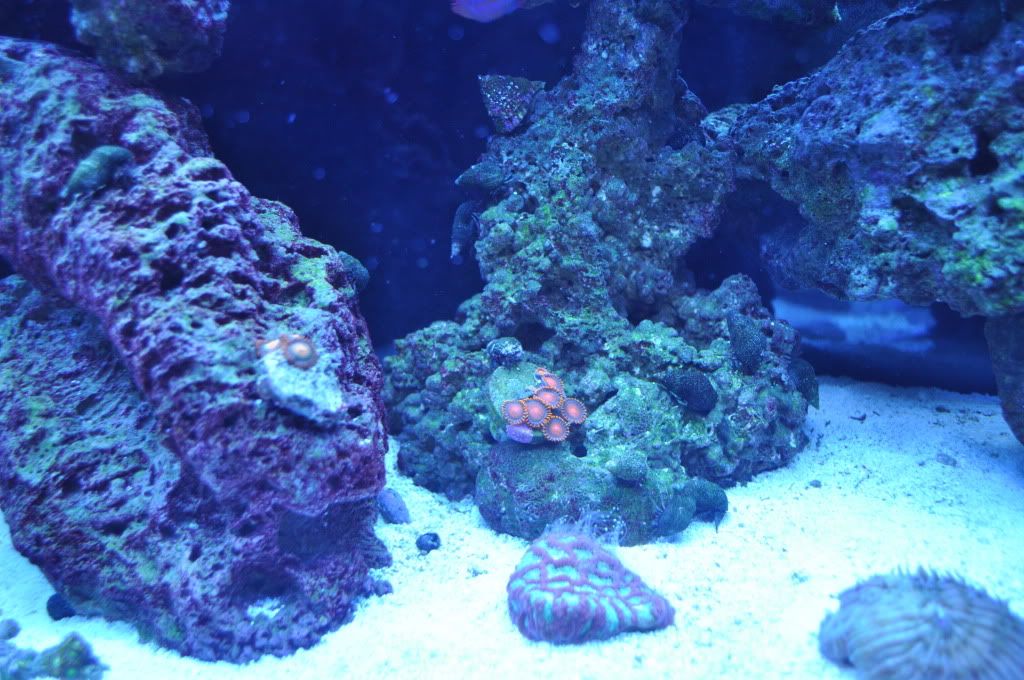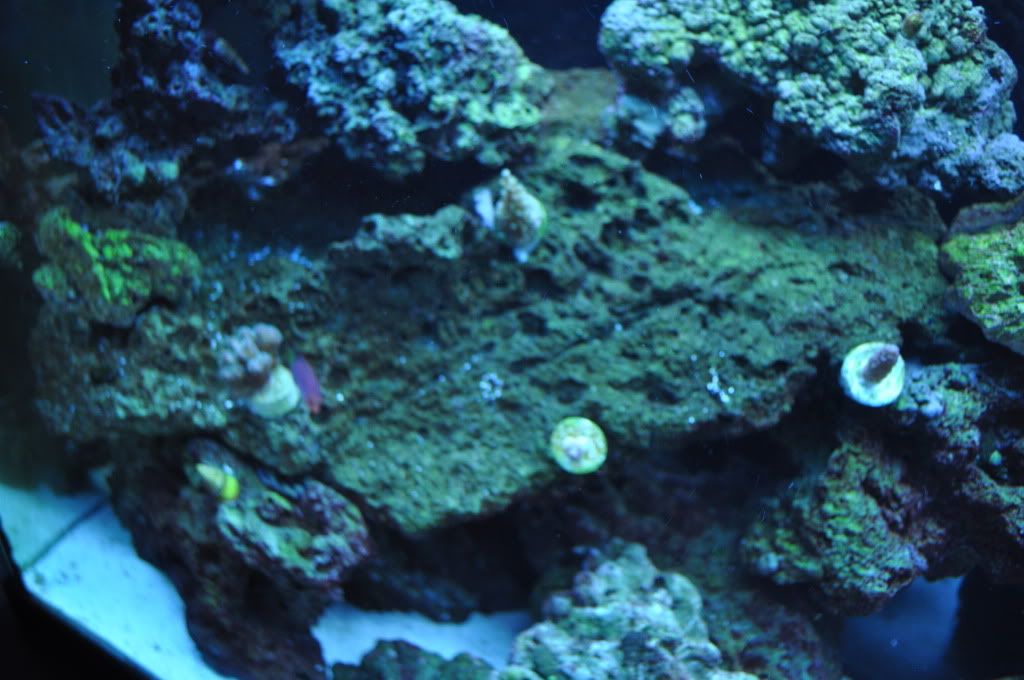 Sump and Reactor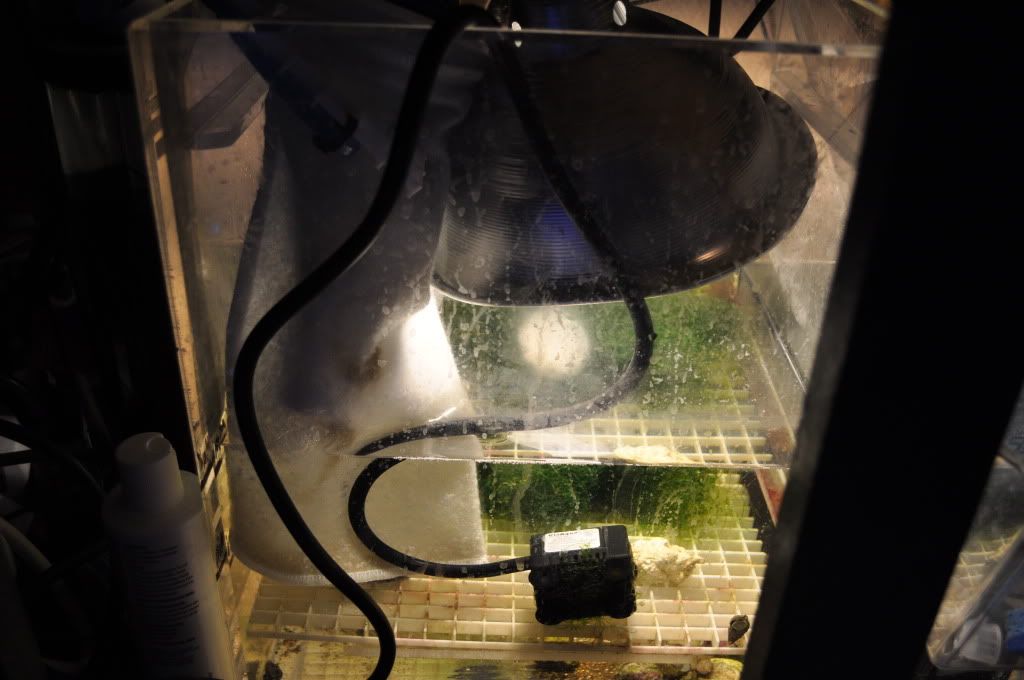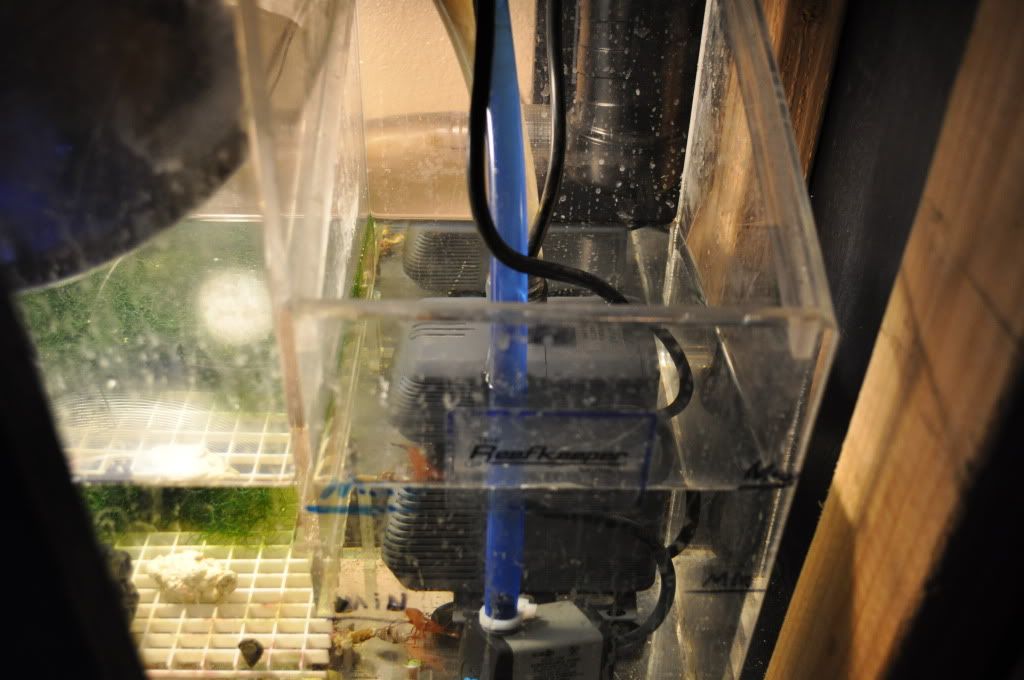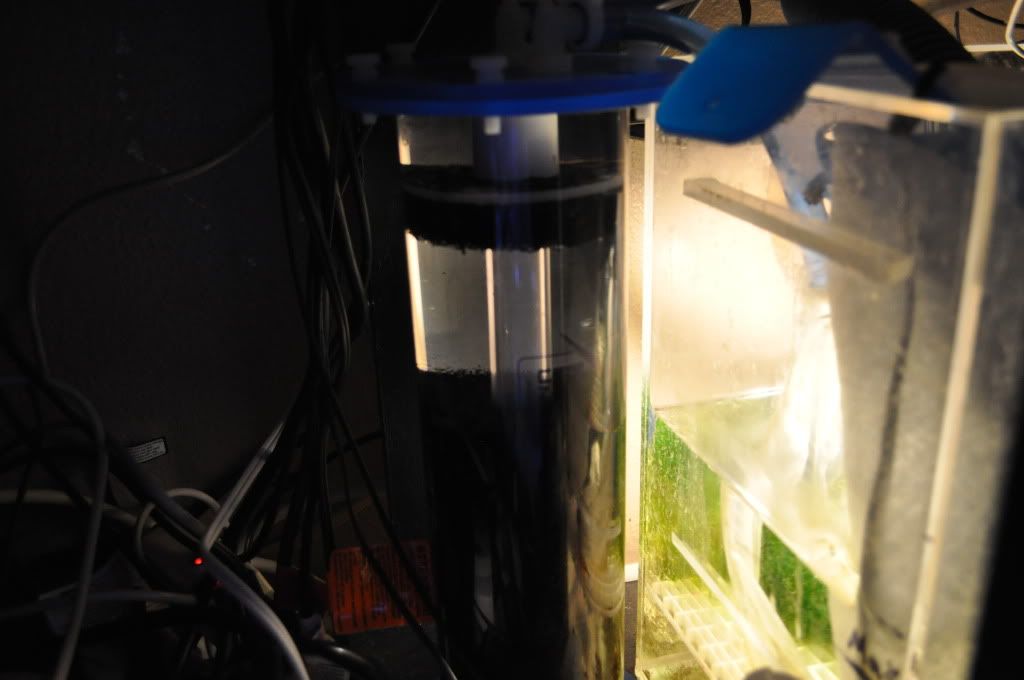 Last edited by MxReEfEr92 on Sat Dec 08, 2012 3:27 pm; edited 1 time in total